See Your World Differently
What does Pyrenees Mountain Adventure have to offer in terms of client care? What does the Eastern Pyrenees have to offer in terms of stunning scenery. Have a look at the galleries below. Perhaps use the photos to help make up your own personal Pyrenees Mountain Adventure 'dream itinerary'. All the photos on this page (except in Accommodation) were taken by Paul Williams unless otherwise credited. The photos are copyright © Paul Williams/Pyrenees Mountain Adventure and all rights are reserved. No photo can be used without my permisssion. Please contact me if you would like to use one, or more, of my images.
Pyrenees Mountain Adventure is a small, flexible, independent, trekking company that is able to offer a high level of client care during pre holiday planning and during the actual holiday itself. This helps to ensure that clients get the dream Pyrenees mountain adventure they want.
Chemin de la Liberté (Freedom Trail).
Photos taken on a WWII escape route from France, across the border, and into Spain.
Photos taken during the winter months.
The Eastern Pyrenees, with sites like the Valley d'Eyne and Lac Laurenti, is world famous for its mountain flowers.
Photos taken during the summer months.
Macro photography. Look closer.......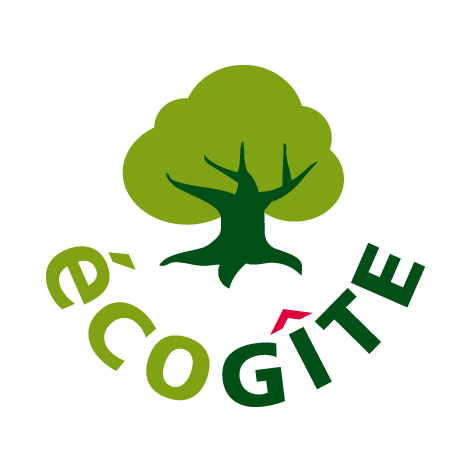 Several short videos filmed in the mountains and a slide show of images set to music to help you better understand what Pyrenees Mountain Adventure is about.